Squires Kitchen - New product release December 2021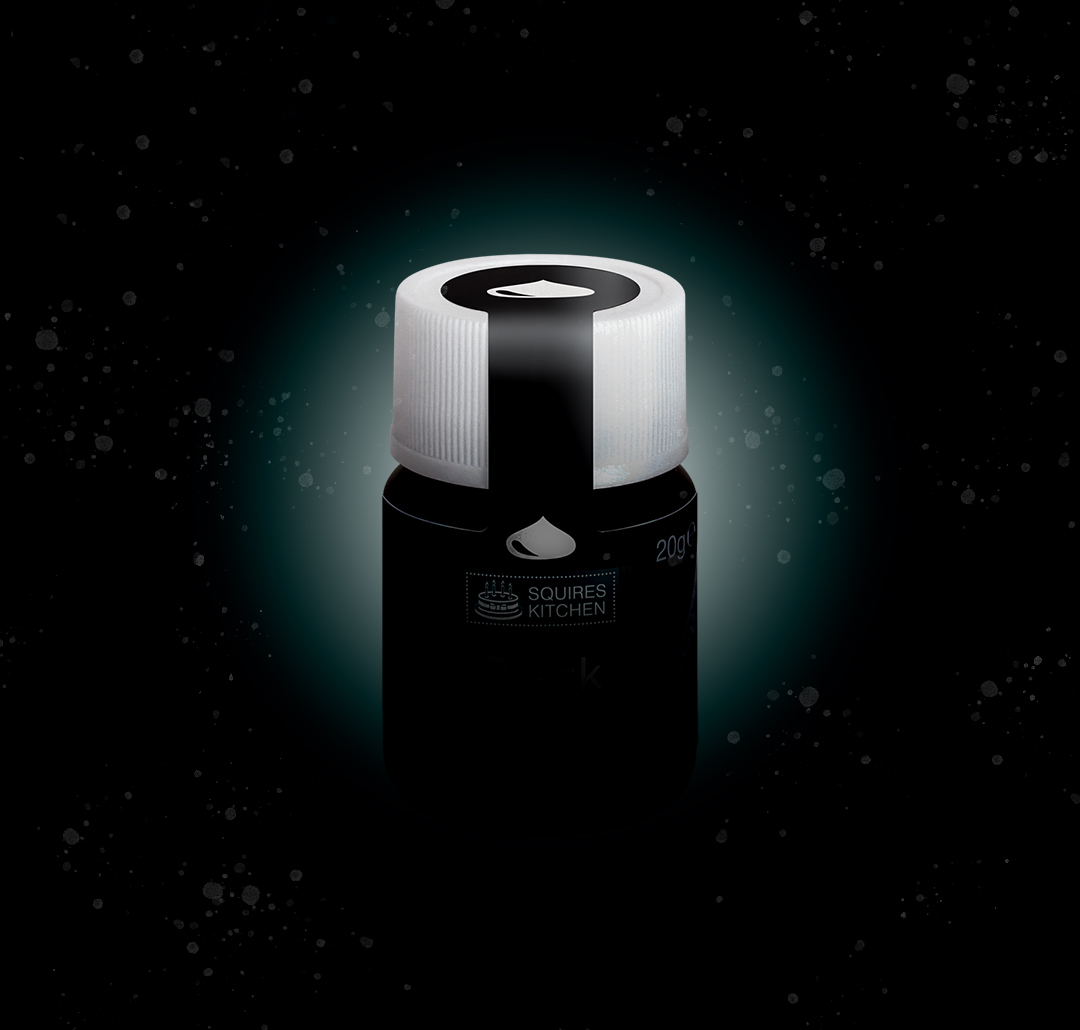 Release 1
Something special is coming from Squires, a brand new product, but what could it be? Find out a little more over the next 10 days....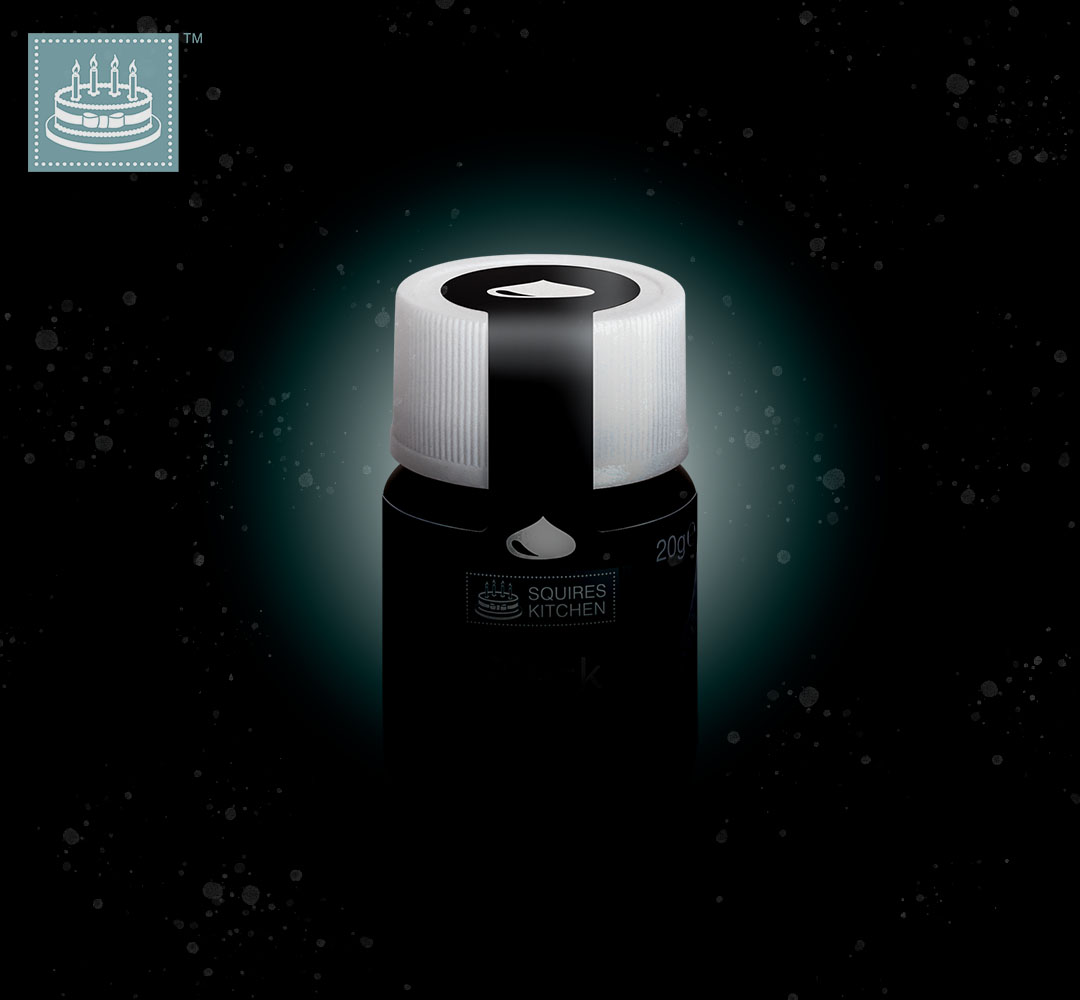 Release 2
I wonder what this is? Another brilliant product from Squires Kitchen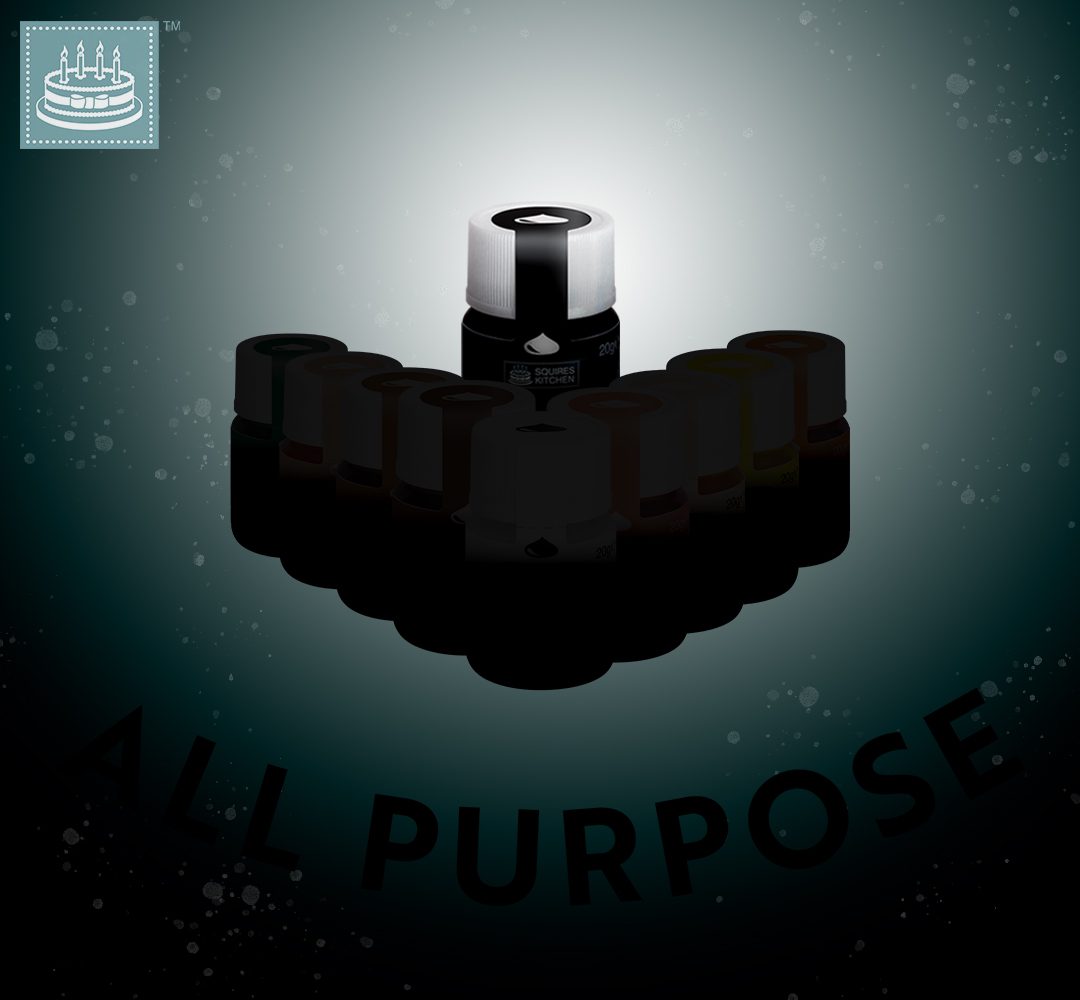 Release 3
Thats right, there is a new range on the way, check back for more.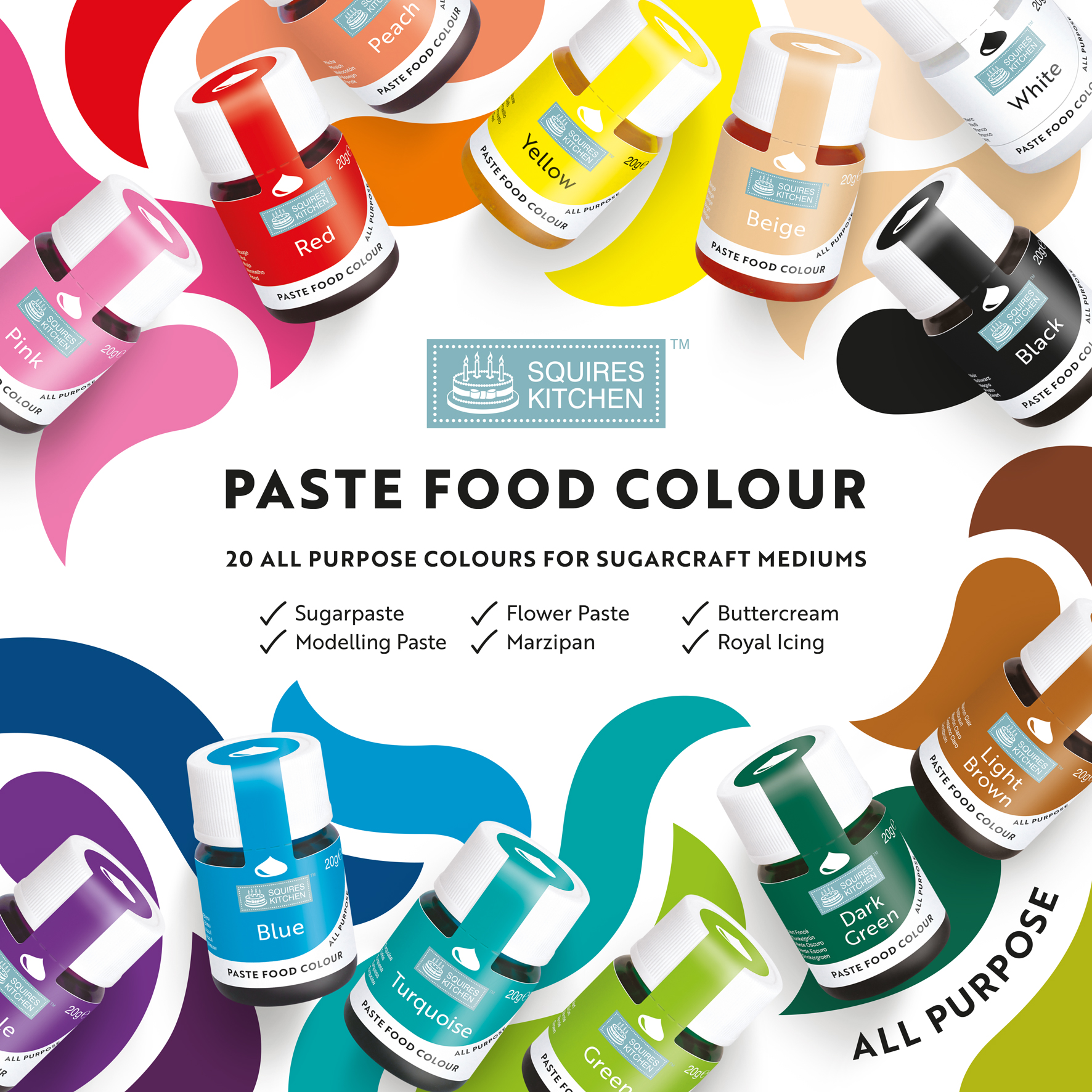 Its Here
Brand new Paste Food Colours from Squires are available to buy now. 20 vibrant colours for your cakes and creations.
Buy now